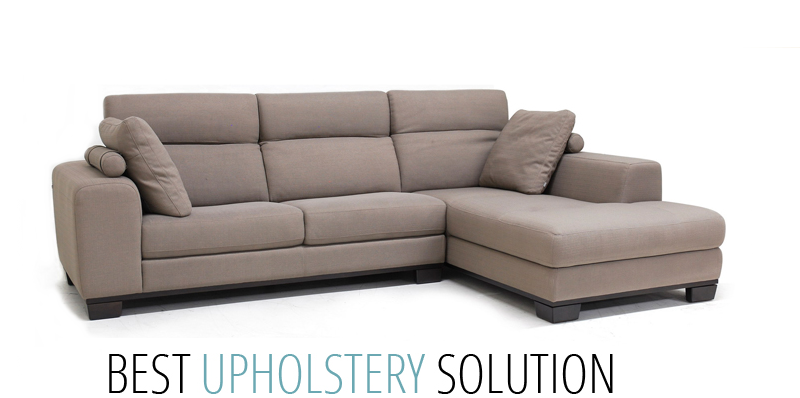 41 Years of experience working with Designers, Architects, Contractors and Celebrities, gives us the edge that you are looking for . In your home, office, country club, restaurant and catering halls. Transform anything from simple to sophisticated, we do it all!

Our style is European Craftsman with one thing in mind, Old World Quality at Affordable prices. We pick up and deliver, we also create custom upholstered furniture, from your inspiration or ours.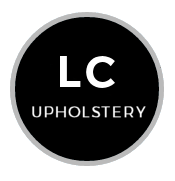 We can draw it or copy a piece you fell in love with, just bring us a picture and we can scale it to fit your home.
We also can provide you a special rush service and professional references on request.
We invite you to come and visit us at our shop in Middle Island located at:

We have been serving Long Island for 16 years. In that time I have had a passion for providing the absolute best upholstery services possible.
Family owned and operated, we are a local business, with ties to the Long Island community. We are neighbors first and Upholsters second. Carlos and his family operate on a model of Courtesy, Efficiency and Quality, always keeping the cost to a minimum, without sacrificing quality.
At Loli's & Carlos' Upholstery, we strive to deliver excellent craftsmanship and great customer service for the best value.